Miller-Armstrong Center
» Starfire Event Center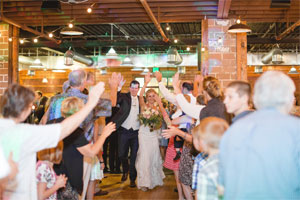 The Starfire Event Center is capable of holding weddings, business conferences, sales meetings, large family or class reunions. The Starfire Event Center has an 11' screen with full HD projection. Presentations can be made through laptop with VGA or HDMI connection, Ipad connection, and full audio capabilities. Speakers throughout the event center ensure that guests seated in back can hear presentations as clearly as those seated in front. HD TV's in rear seating area are integrated with the projectors so guests can view the presentation from any seating area.
Want your Thanksgiving Meal catered & delivered?!
No Problem! Check out our menu below and be sure to place your order by Monday, November 20th!